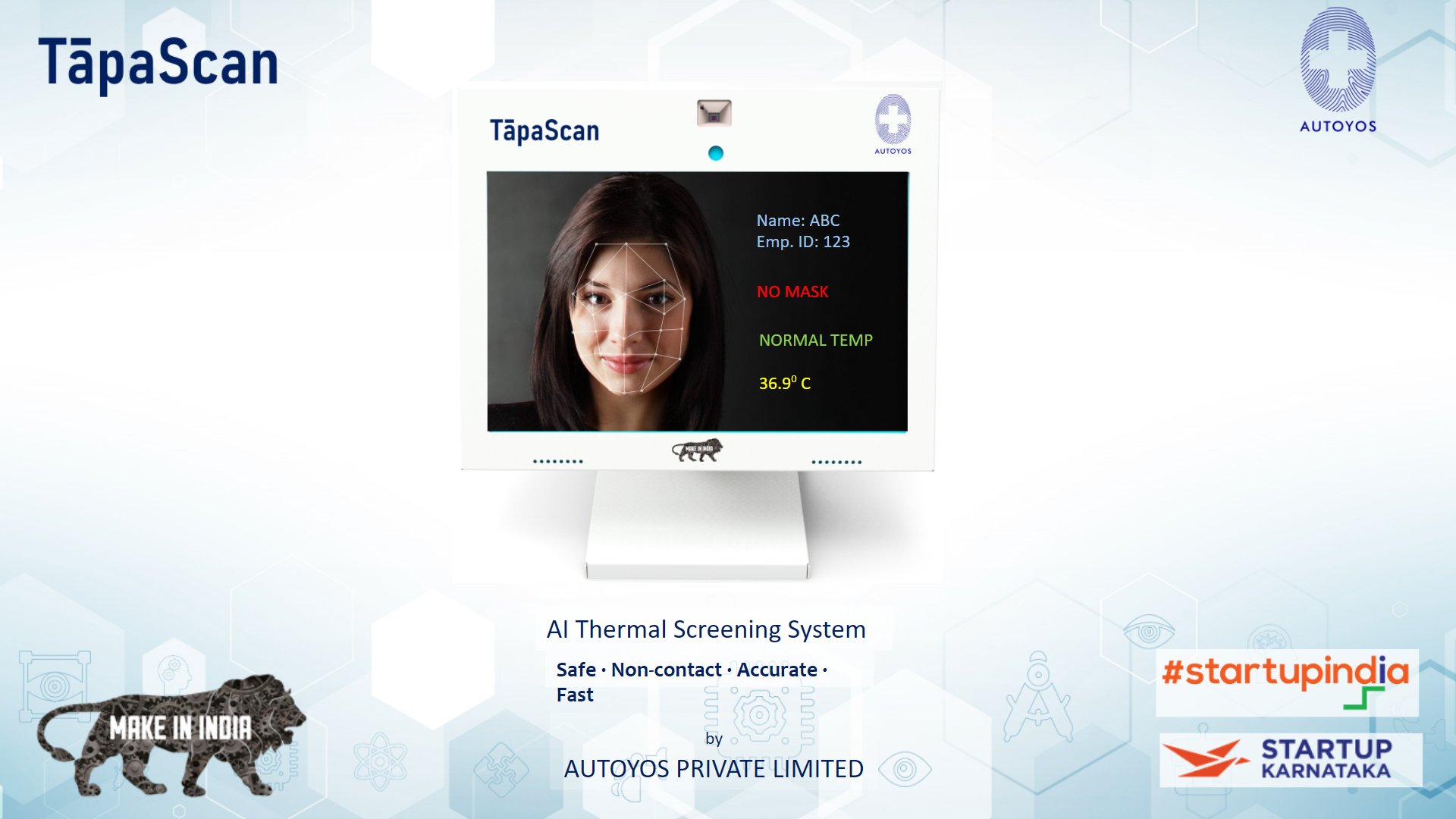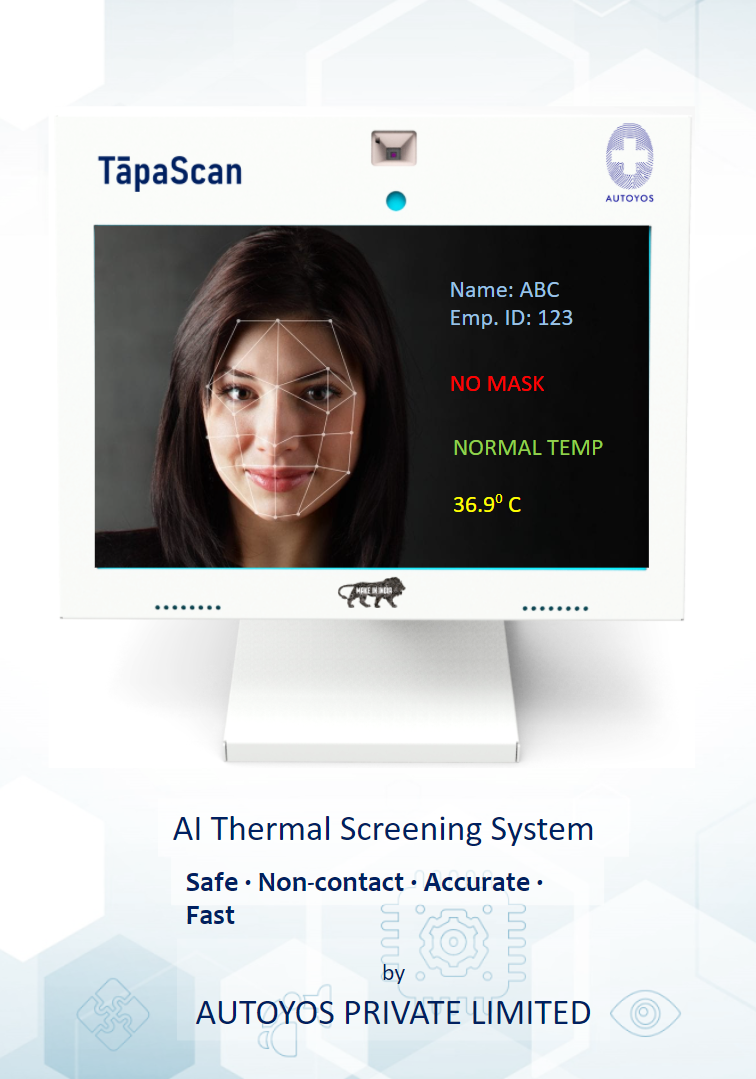 Why is TapāScan a better solution?
With COVID-19 continuing to be one of the most concerning health hazards in India and across the world, the need for novel solutions in the new normal (post-pandemic) has never been greater. The TapāScan is a multi-purpose thermal screening device that uses cutting-edge machine learning technology to solve rampant issues in public health.
With TapāScan, you can:
– Exponentially improve productivity
– Save as much as INR 10,000 in monthly recurring expenses
– Make your HR costs plummet by 50%
– Integrate everything seamlessly in a quick and secure manner
Superior to IR-based solutions
Cuts down cost for expensive thermal imaging
Non-intrusive and safe
Top-notch user interface and design
Superior to IR-based solutions
TapāScan cuts down on the time, risk, and error probability associated with traditional IR-based solutions through automatic thermal screening.
Cuts down cost for expensive thermal imaging
Non-intrusive and safe
Top-notch user interface and design
Staff screening and attendance systems
Customer / visitor screening and monitoring system
Integrations with third party systems
Real-time tracking in multiple platforms
Pilot Study at KSRP battalion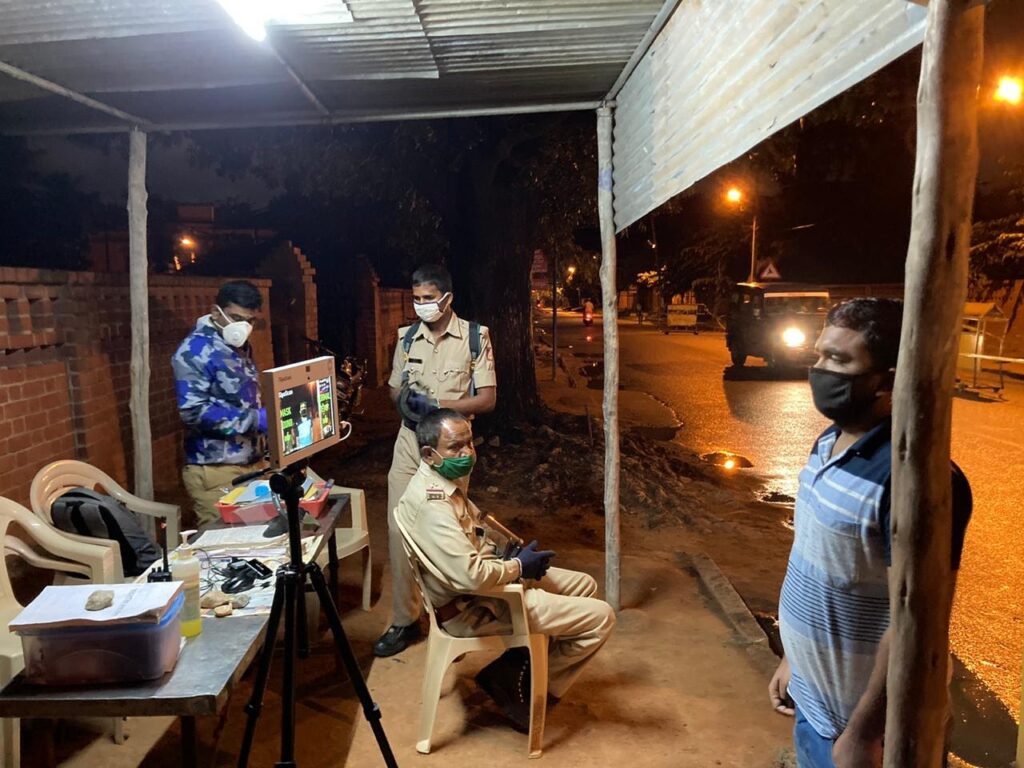 "I highly recommend this product which is addressing the challenges during COVID19 and beyond."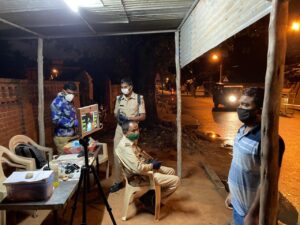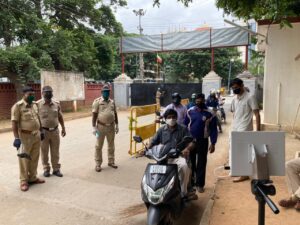 Feedback from M V Ramakrishna Prasad, Commandant, KSRP 3rd Battalion, Bengaluru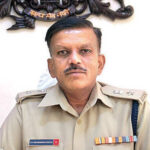 "I highly recommend this product which is addressing the challenges during COVID19 and beyond."
Deployment at Neo Industries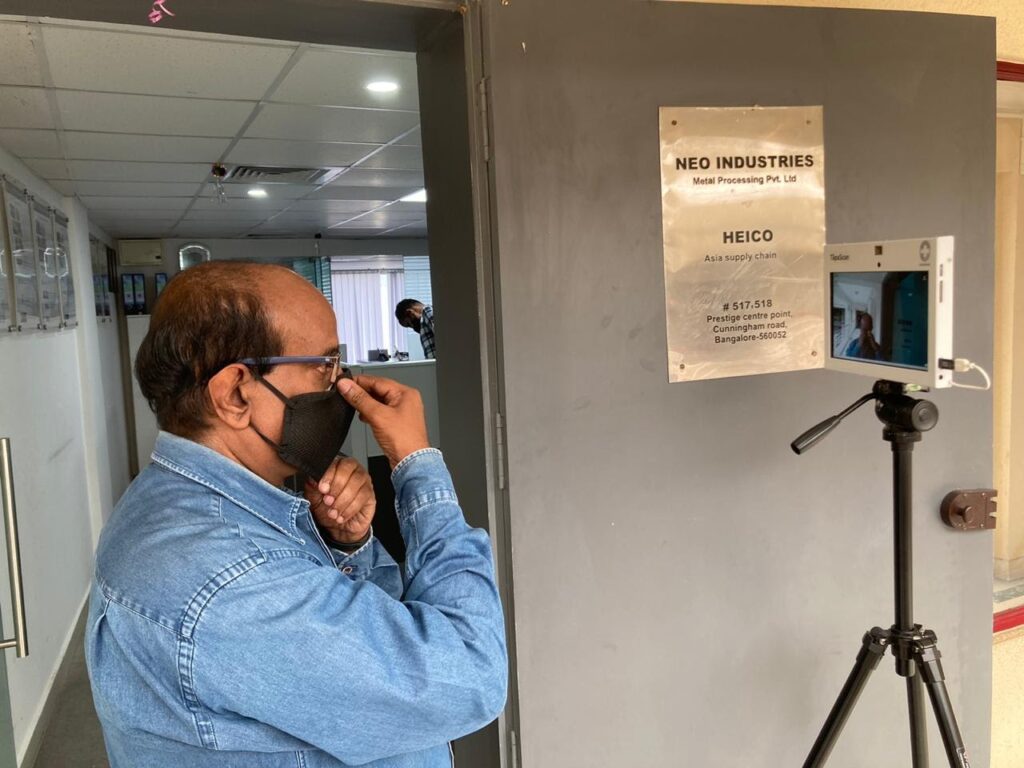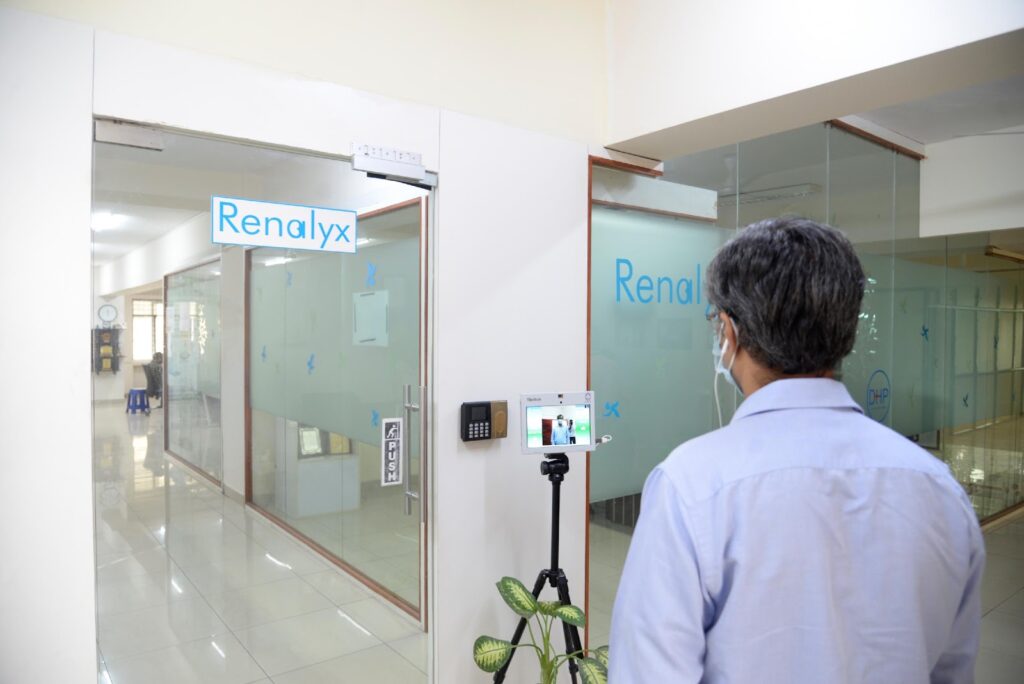 "This is a perfect safety & monitoring product for all modern offices in the New Normal! "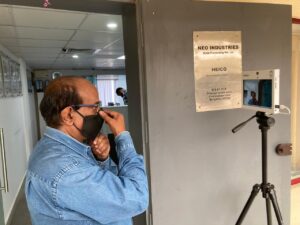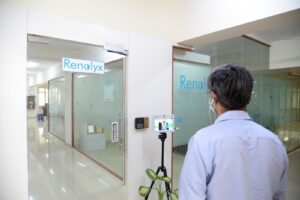 Feedback from D N Rao, Managing Director, Neo Industries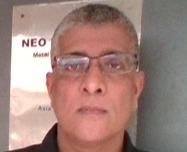 "This is a perfect safety & monitoring product for all modern offices in the New Normal! "