Vision
To provide healthcare at doorstep.
Mission
Democratizing healthcare through Next-Gen Autonomous Medical Systems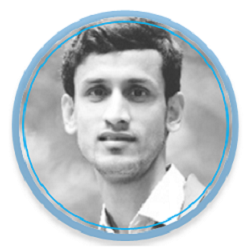 Dr. Bharathkumar Hegde
Co-founder and CEO
Dr Bharathkumar holds PhD from Indian Institute of Science, Bengaluru and masters from IIT Delhi. He has been working on the concept of autonomous medical systems since 2017. He is responsible for the overall design and development of iRobo contributing in general management, product innovation, business model and IP registration in addition to technological aspects. Dr Hegde has filed 2 patents, published 5 papers in international conferences and journals.  He was one of the finalist of Falling Walls Lab 2019 contest conducted by DWIH & DAAD. He serve as a board member of Advisory Board and Board of Studies of technical educational institutions.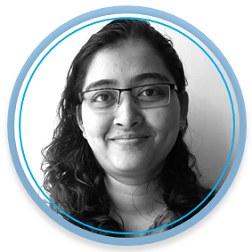 Vijayashri Bahubali Nagavi
Co-founder & Software Architect
Vijayashri B Nagavi holds bachelor degree in Electronics & Communication Engineering and M.Tech – Biomedical Signal Processing and Instrumentation. She started working on the concept of iRobo in 2017 and contributed extensively in software development and hardware integration. She is responsible for design, development and testing of software systems of iRobo. She has filed 2 patents and published 2 papers in international journals.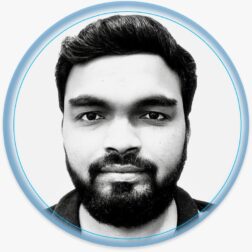 Sachin B Patil
Embedded System Engineer
Sachin holds bachelor degree in Electronics & Tele-communication from J J Magdum College of Engineering, Maharashtra.
 Before joining Autoyos, Sachin worked as an
 intern
 at
 More milk and Food Pvt. Ltd. Sachin 
has always been passionate
about
building
 affordable 
e
mbedded products
.
At Autoyos he is responsible for developing cross platform solutions for healthcare applications.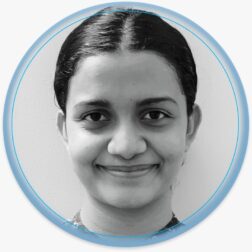 Amala V Lawrence
Computer Vision Engineer
Amala holds a bachelor degree in Medical Electronics from B.M.S. College of Engineering. At NIMHANS, she has worked extensively on retinal image processing in the identification of Schizophrenia and DiGeorge Syndrome. She is passionate about integrating Machine Learning with Image Processing to arrive at solutions in the field of Biomedical Imaging.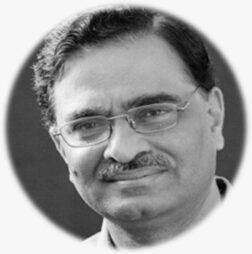 Dr Shyam Vasudev Rao
K-SAP Anchor Advisor
Founder Forus Health, Renalyx Health Systems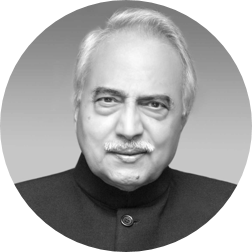 Prof. Gundu Rao
Scientist, entrepreneur and a tenured professor at the Academic Health Center, University of Minnesota, USA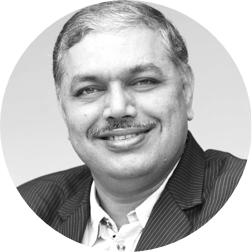 Dr. Arvind Chinchure
Academician, a corporate strategist and an innovation leader Founder & CEO, QLeap Academy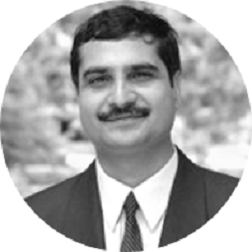 Dr Anurag Srivastav
COO, Society for Innovation and Development (SID) Indian Institute of Science (IISc)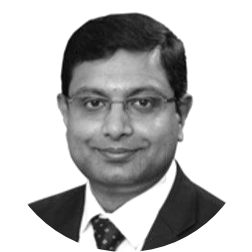 Dr Mathew Kurian
Senior Consultant, Department of Cataract & Refractive Lens Surgery, Chaithanya Eye Hospital, Kochi, Kottayam and Thiruvalla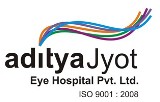 Aditya Jyot Eye Hospital Mumbai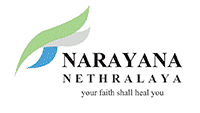 Narayana Nethralaya Bangalore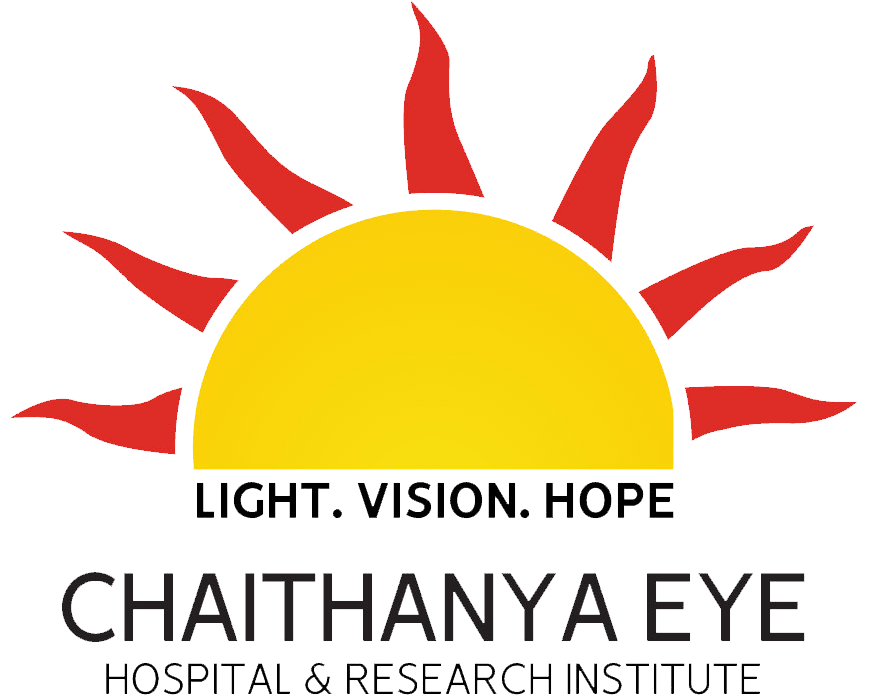 Chaithanya Eye Hospital Kochi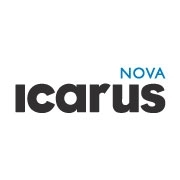 Icarus Nova Bangalore​

Vinyas Innovative Technologies Pvt. Ltd. Mysore